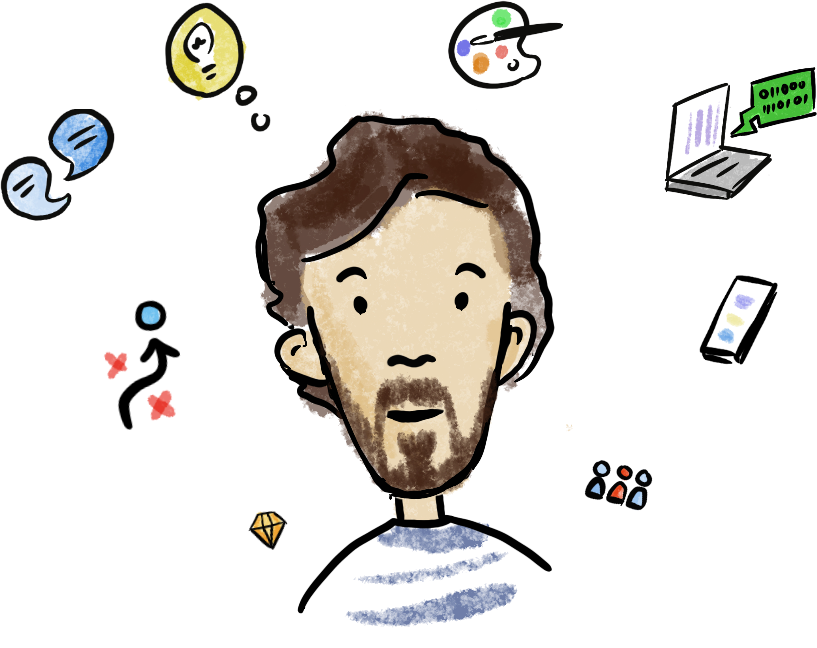 Freelance
Researcher,
Designer
& Illustrator
Using research, I help teams to understand their customers and apply a user-centred design approach to improve their products.
I've designed across a diverse range of industries from government, retail, education and tech to create interfaces that are effective and easy to use.
To discuss a future project with me or to see detailed examples of previous engagements, get in touch.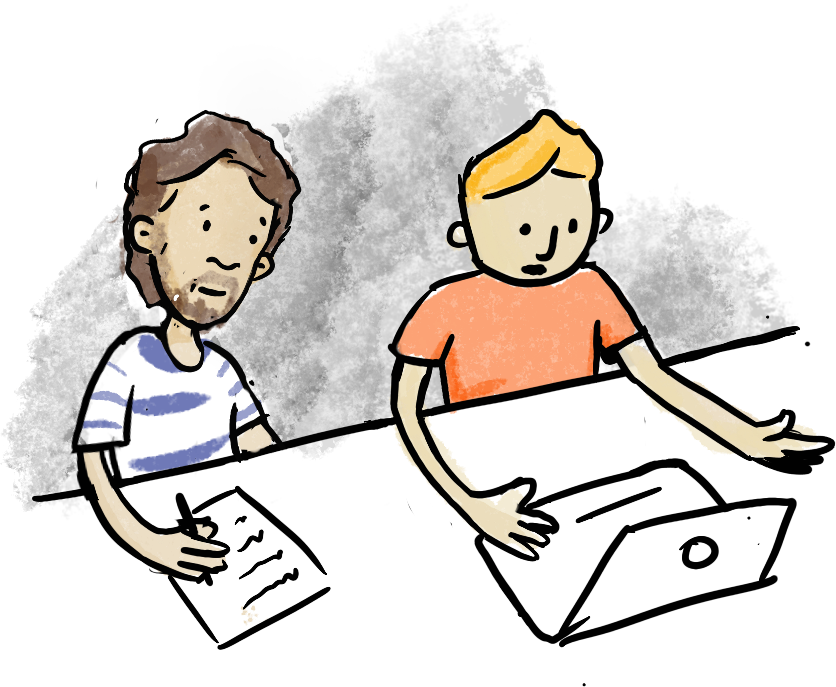 I have extensive experience across a range of user research techniques that allow me to be able to prepare and perform research that delivers insights to help to improve products.
By listening to and observing users, I am able to facilitate research that results in a clear understanding of customers and how a design can be adjusted to meet their needs.
Moderated usability testing
Unmoderated usability testing
Experience & customer journey maps
Card sorts
Surveys
Expert reviews
Persona building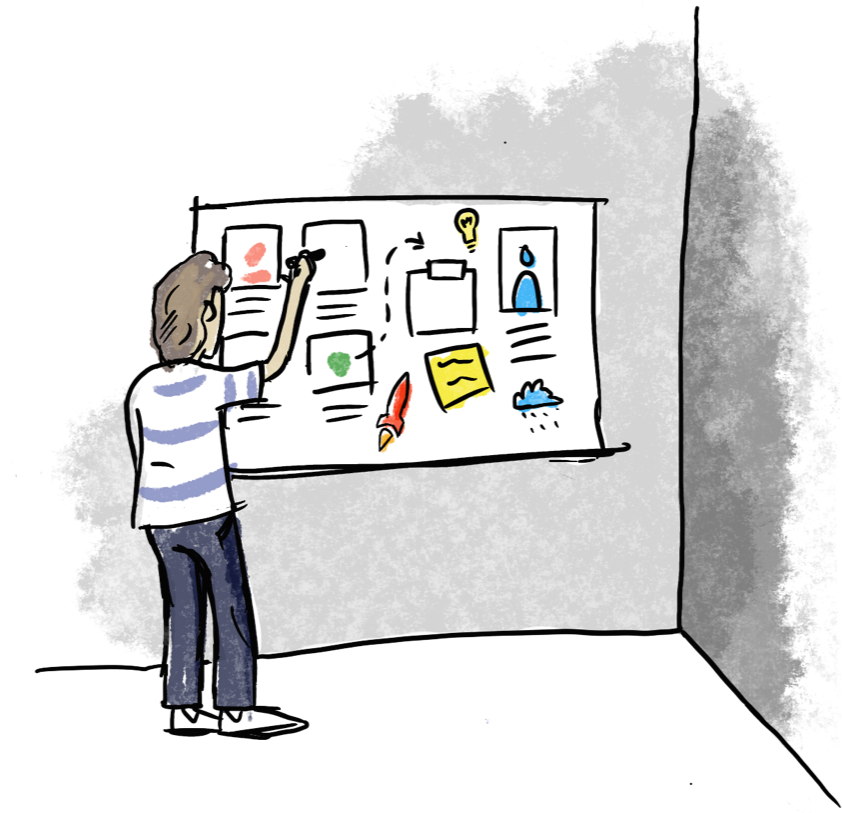 With over 15 years in digital design, I have a broad range of skills that allow me to create effective experiences for users and solve complex design problems.
As a facilitator, I enjoy working with internal teams to engage different stakeholders in organisations to understand their needs and build better products collaboratively.
User journeys
Interaction design
User interface design
Design workshops
Wireframes
User flows
Prototyping
Design sprints